Emily's Journey
From memories of family vacations and road trips with her father to daydreams of lush, tropical escapes, Emily draws inspiration from relatable, real-life moments to create pieces that blur the boundaries between fine jewelry and fine art.
Years of self-study and guidance from peers and mentors have made Emily a master of her craft, but she has always maintained an independent point of view.
Emily's work is personal, vibrant, and explorative, with bold colors and unexpected compositions. Whether collection or couture, each piece created is a unique expression of Emily's artistry and personality.


For Emily, luxury lies not only in craft and materiality, but also in the lives touched through the process of making. Emily P. Wheeler is designed to be worn with confidence and a clear conscience.
Our Mission
We want to bring feelings and memories to life through expressive and ethically made fine jewelry. We're setting a new standard for luxury built on a responsible, ethical, and transparent process.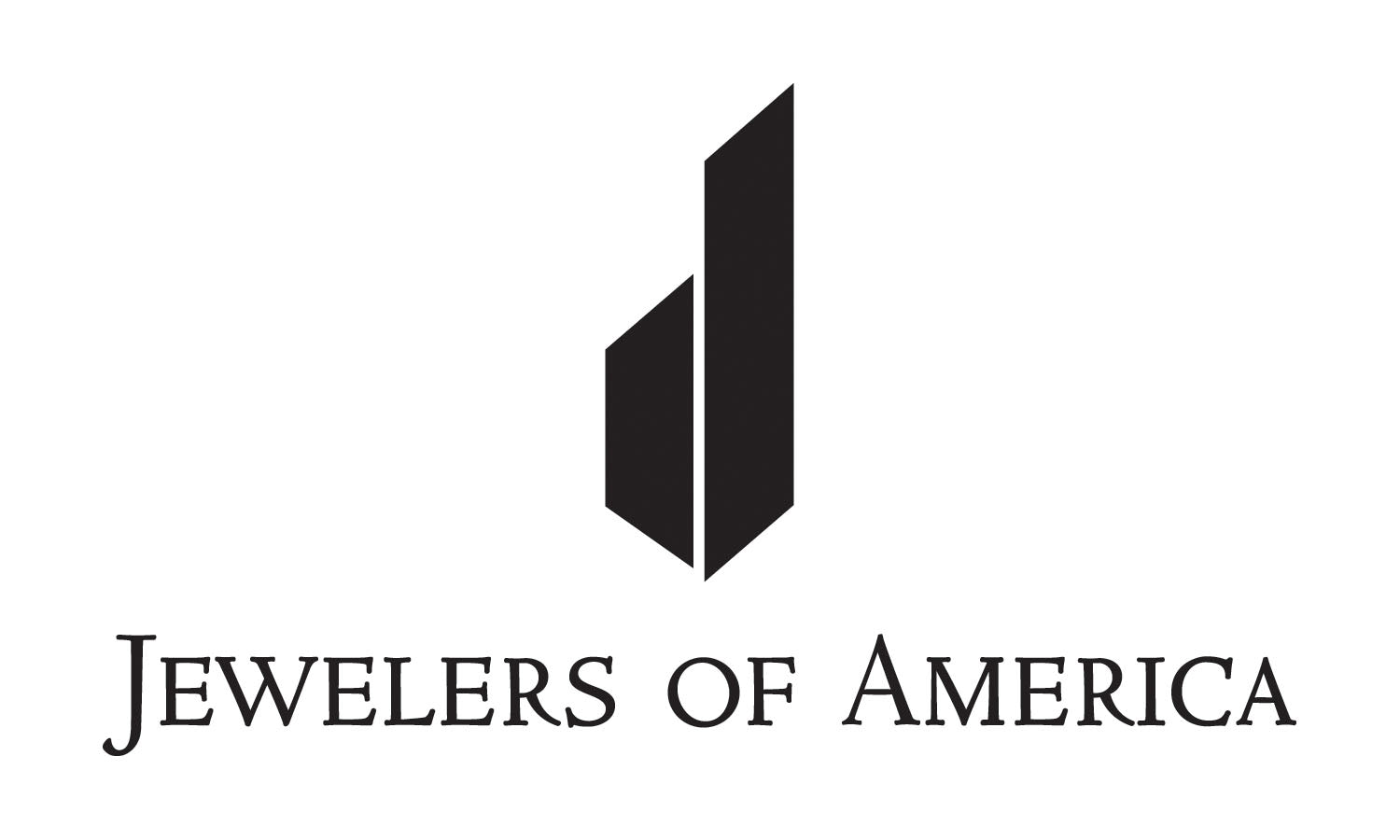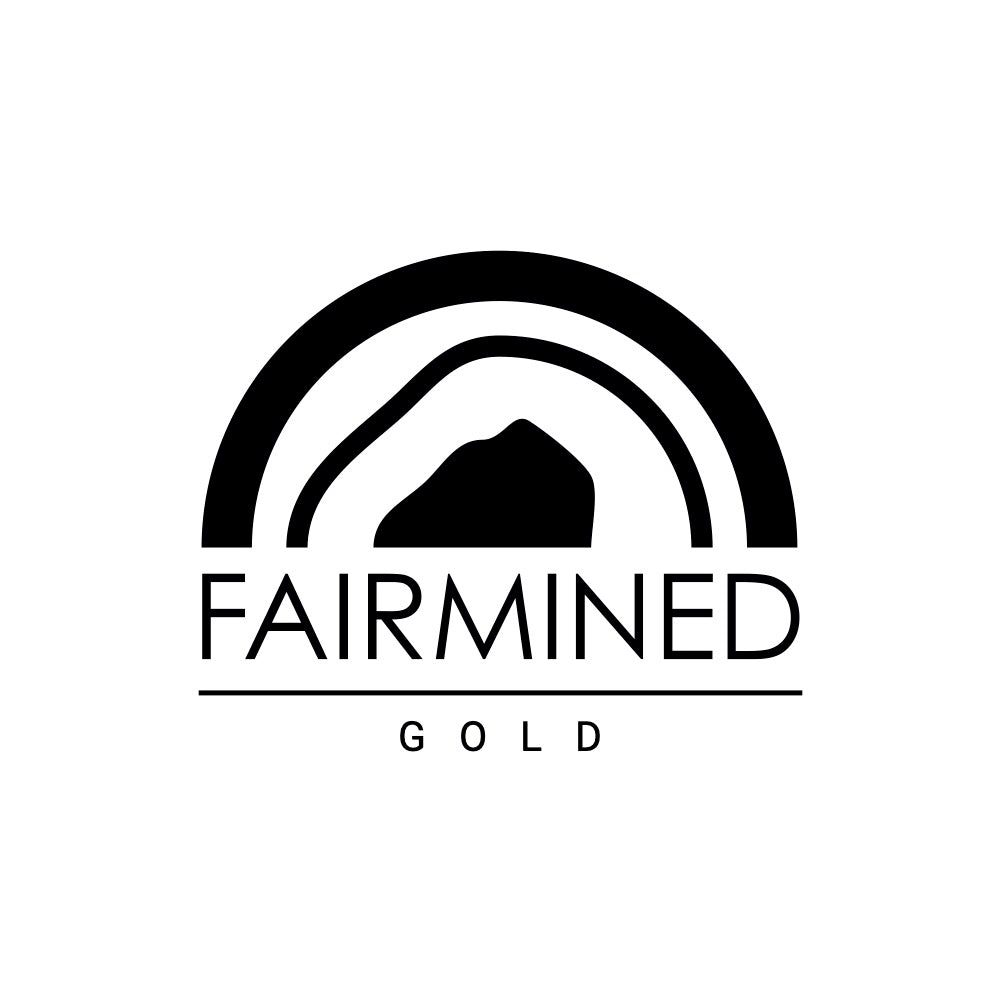 Three is the magic number
The three layers of luxury that define each piece of Emily P. Wheeler jewelry.
There's the luxury that exists in the materiality of each piece. Rare gemstones. Precious metals. The luxury you can feel in the weight of a necklace against your chest.
One-of-a-kind
Then there's the luxury of craft. The artist's hand. The unique combination of skill, personality, and sum of experiences leading up to each piece's moment of creation.
Bespoke
Finally, there is the luxury of a clear conscience. To wear each piece with confidence, knowing every stone was sourced responsibly.
Sustainability